Welcome to the Blinky Bill Wiki
Hi, this a wiki with news and information of the Australia's favourite koala as well as Films and Television show of the series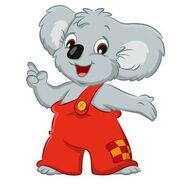 Blinky Bartholomew Bill (know as Blinky Bill Koala) is a Koala who lives in Green Patch with his friends. The main character, and leader of Blinky Bill's Gang. He wears red knickerbocker dungarees with a yellow button. He is a naughty koala, who often gets into trouble.
He goes to school to the class of Miss Magpie. His best friend is the koala Nutsy. Blinky is the leader of the gang, the members are himself, Nutsy, Splodge kangaroo, Flap platypus, and Marcia marsupial mouse.
In Blinky Bill the Movie, Blinky leaves the town of Green Patch without his mother's awareness. He has been very upset that the valley has been taken over by a grumpy goanna Mayor Cranklepot. He has to go find his long lost father across the Australian outback.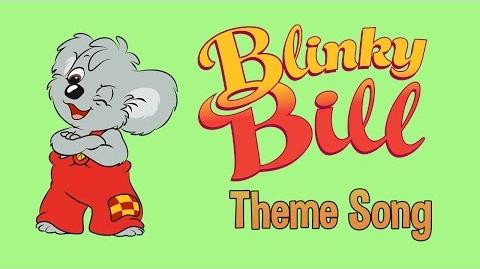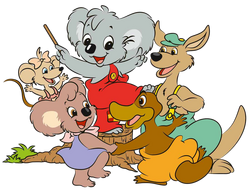 Ad blocker interference detected!
Wikia is a free-to-use site that makes money from advertising. We have a modified experience for viewers using ad blockers

Wikia is not accessible if you've made further modifications. Remove the custom ad blocker rule(s) and the page will load as expected.