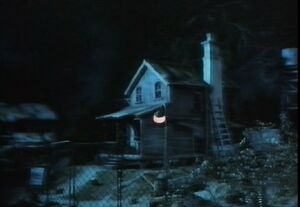 The
Wood chip mill
is a human building that serves for cutting wood. There lives woodcuters Joe, Harry and his wife Joan and their daughter Clara. Blinky and Nutsy go there in Blinky Bill the movie, where they find Blinky´s mother.
Ad blocker interference detected!
Wikia is a free-to-use site that makes money from advertising. We have a modified experience for viewers using ad blockers

Wikia is not accessible if you've made further modifications. Remove the custom ad blocker rule(s) and the page will load as expected.